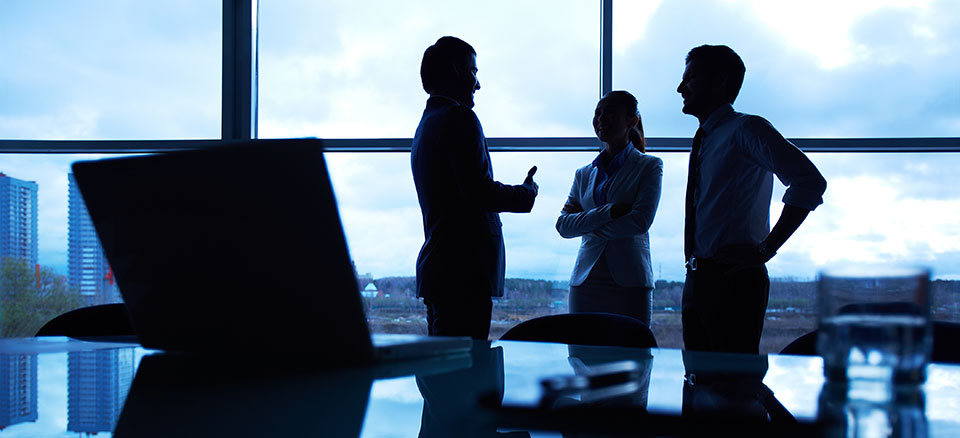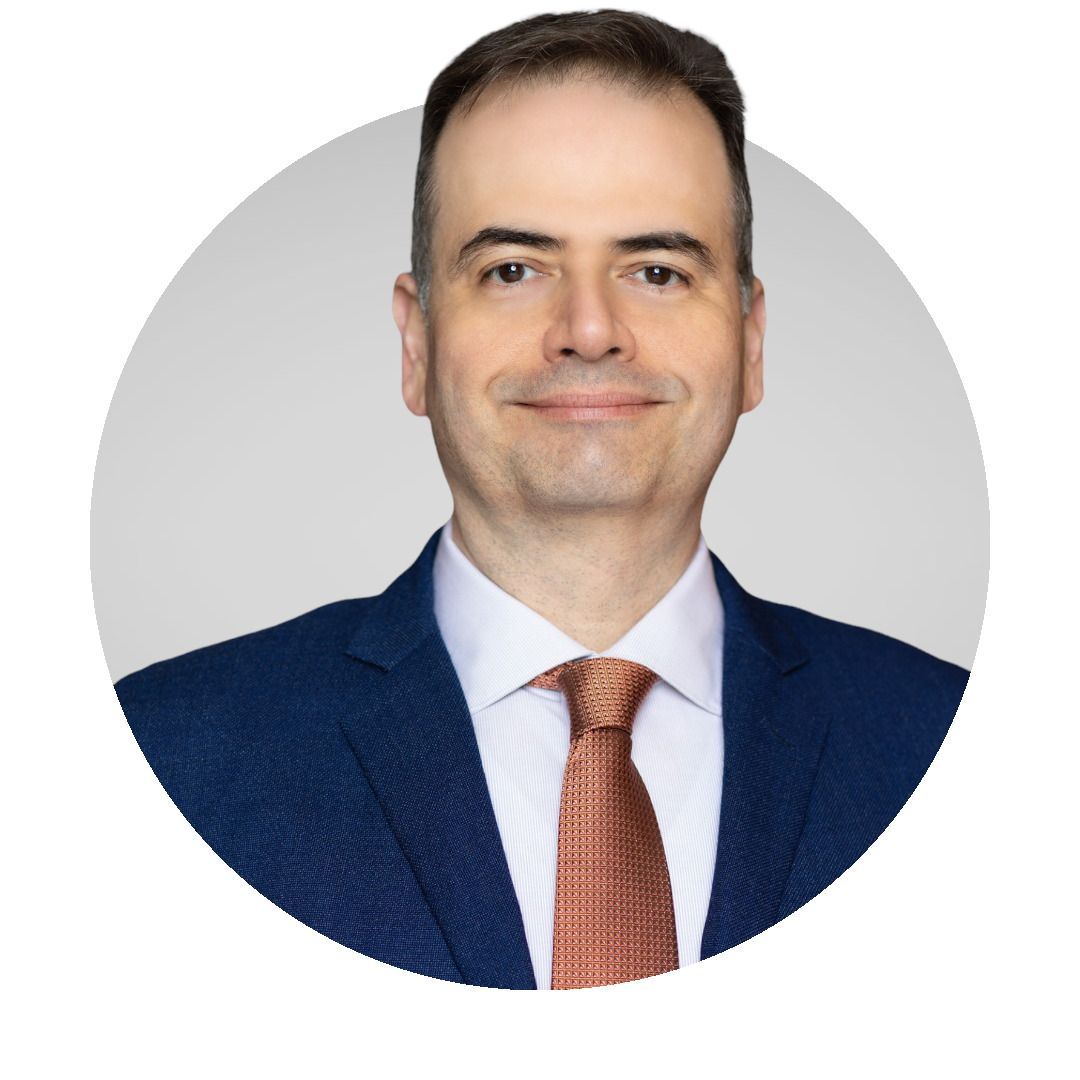 Simos Kedikoglou, MD
Chief Executive Officer
Dr. Simos Kedikoglou ist seit 2013 unser CEO und ist in Zusammenarbeit mit dem Vorstand und dem Management-Team verantwortlich für die Festlegung und Umsetzung unserer Unternehmensstrategie.  Während dieser Zeit erhielt das Unternehmen mehrere Zulassungen für das Optimizer® System und brachte es weltweit auf den Markt. Für Vertrieb und/oder klinische Anwendung gibt es Niederlassungen in Europa, USA, China, Japan, Australien, Brasilien und Indien.
 Zuvor war Dr. Kedikoglou bei Boston Scientific als Corporate Vice President of Business Development für Akquisitionen, Lizenz- und Vertriebsgeschäfte in den USA, Europa und Asien verantwortlich. Vor Boston Scientific war er als Associate Partner bei McKinsey & Company in den USA tätig. Dort beriet er Kunden bei M&A-Transaktionen im Gesundheitswesen.
 Dr. Kedikoglou besitzt einen Abschluss in Medizin der Universität Athen, einen MBA mit Auszeichnung der Harvard Business School sowie einen Master in Public Health der Harvard University. Außerdem erhielt er als Finanzanalyst den Titel CFA Charterholder.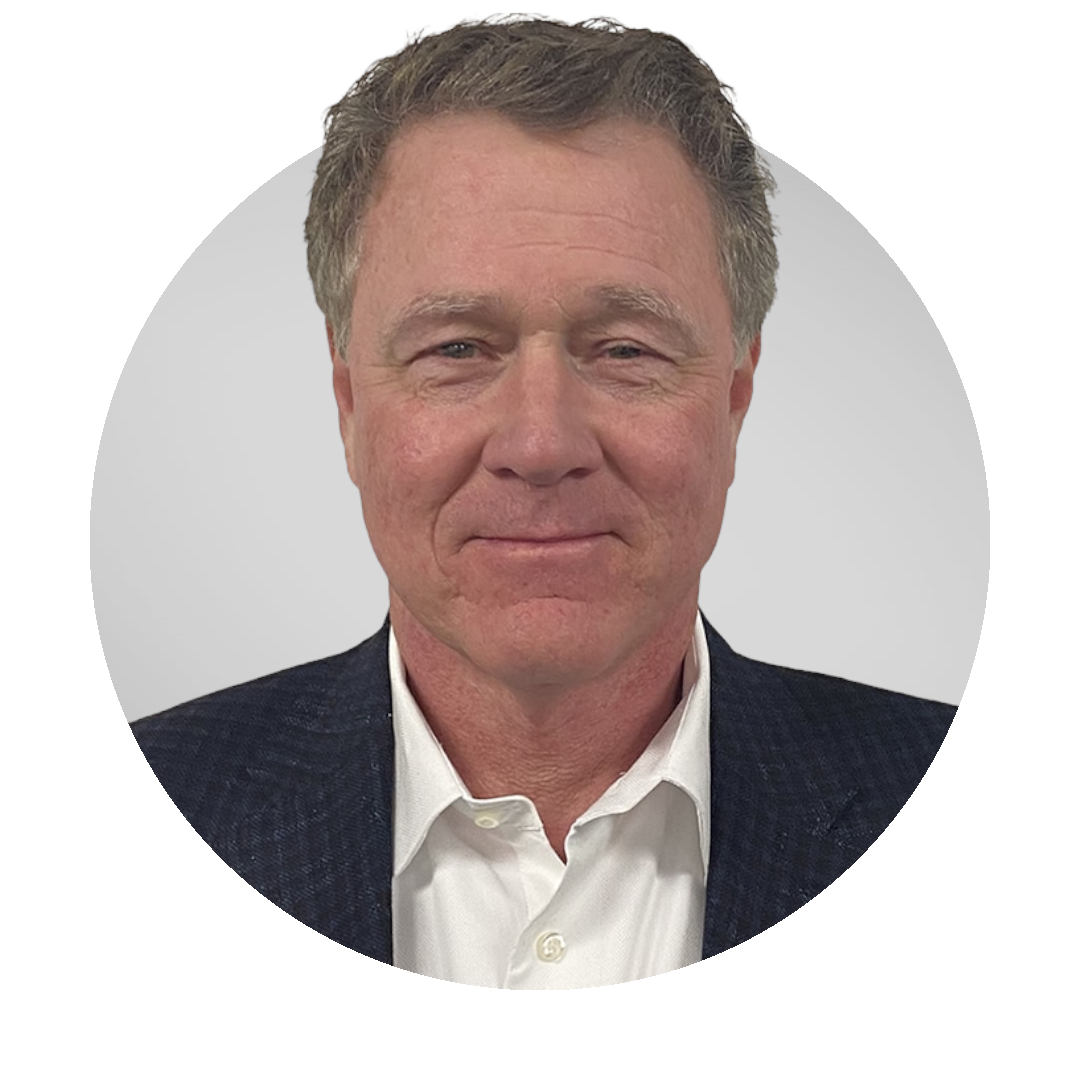 Harriss Currie
Chief Financial Officer
Mr. Currie served as Senior Vice President, Chief Financial Officer & Treasurer of Luminex Corporation from October 2003 through July 2021, when the company was sold to Diasorin S.p.A. From November 1998 to October 2003, Mr. Currie served in various key capacities at Luminex, including controller, treasurer, and acting CFO. Before joining Luminex, he was employed as the Chief Financial Officer, Secretary & Treasurer of SpectraCell Laboratories from 1993 to 1998. While at SpectraCell, he also served as Vice President of Finance for two of its subsidiary companies. Mr. Currie earned his BBA from Southwestern University in 1986 and his MBA in Finance and Marketing from The University of Texas at Austin in 1992. Prior to returning to school for his MBA, Mr. Currie was a certified public accountant with Deloitte.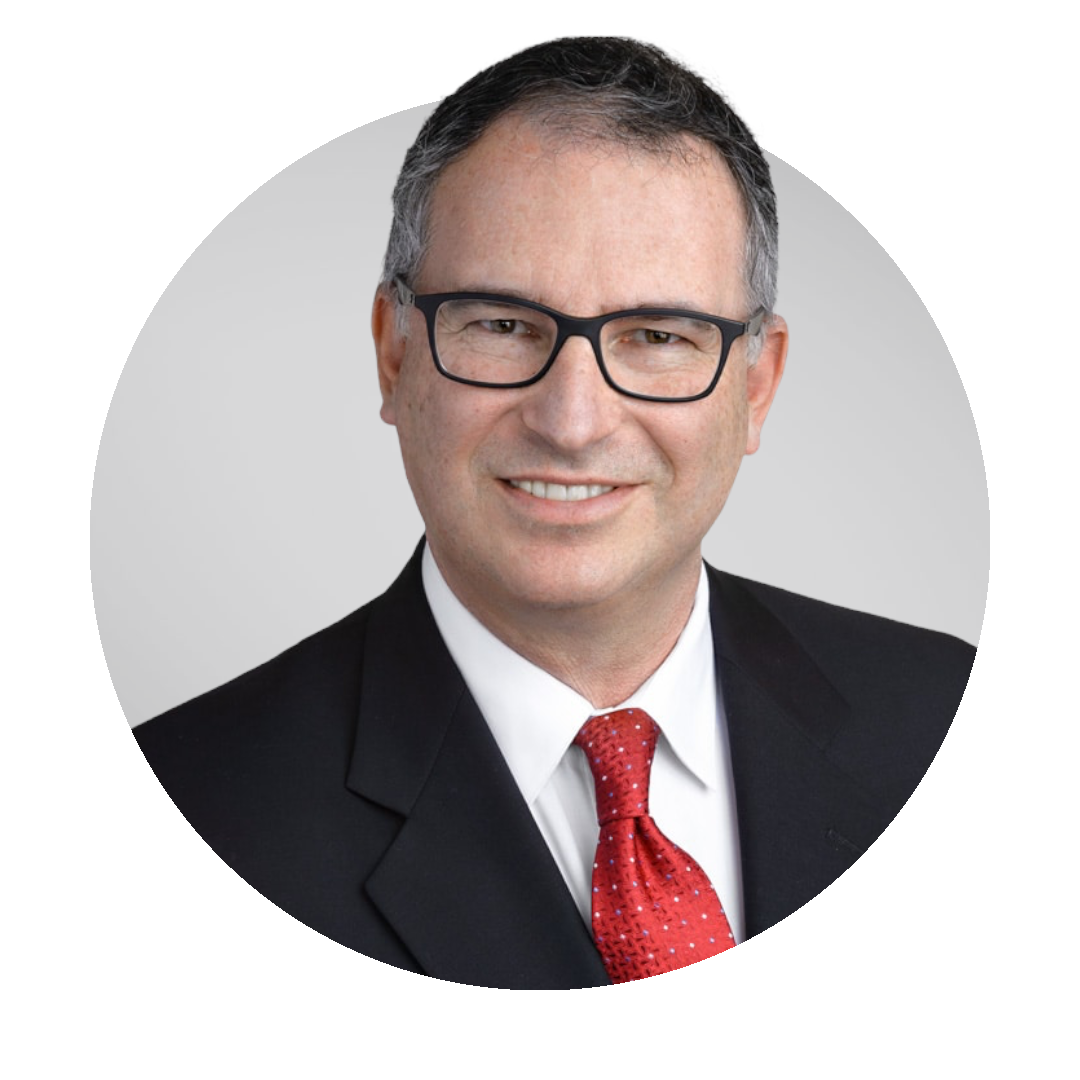 David Prutchi, Ph.D.
Chief Technology Officer
Dr. Prutchi ist seit 1998 bei Impulse Dynamics und bringt über 20 Jahre Erfahrung in der biomedizinischen Forschung und Entwicklung und in der Konzeption und im Management medizinischer elektronischer Instrumente in unser Team ein. Diese Erfahrungen sammelte er unter anderem im Bereich "Bradycardia Advanced Technology" für Sulzer-Intermedics Inc., wo unter seiner Leitung implantierbare Herzschrittmacher der nächsten Generation konzipiert und entwickelt wurden.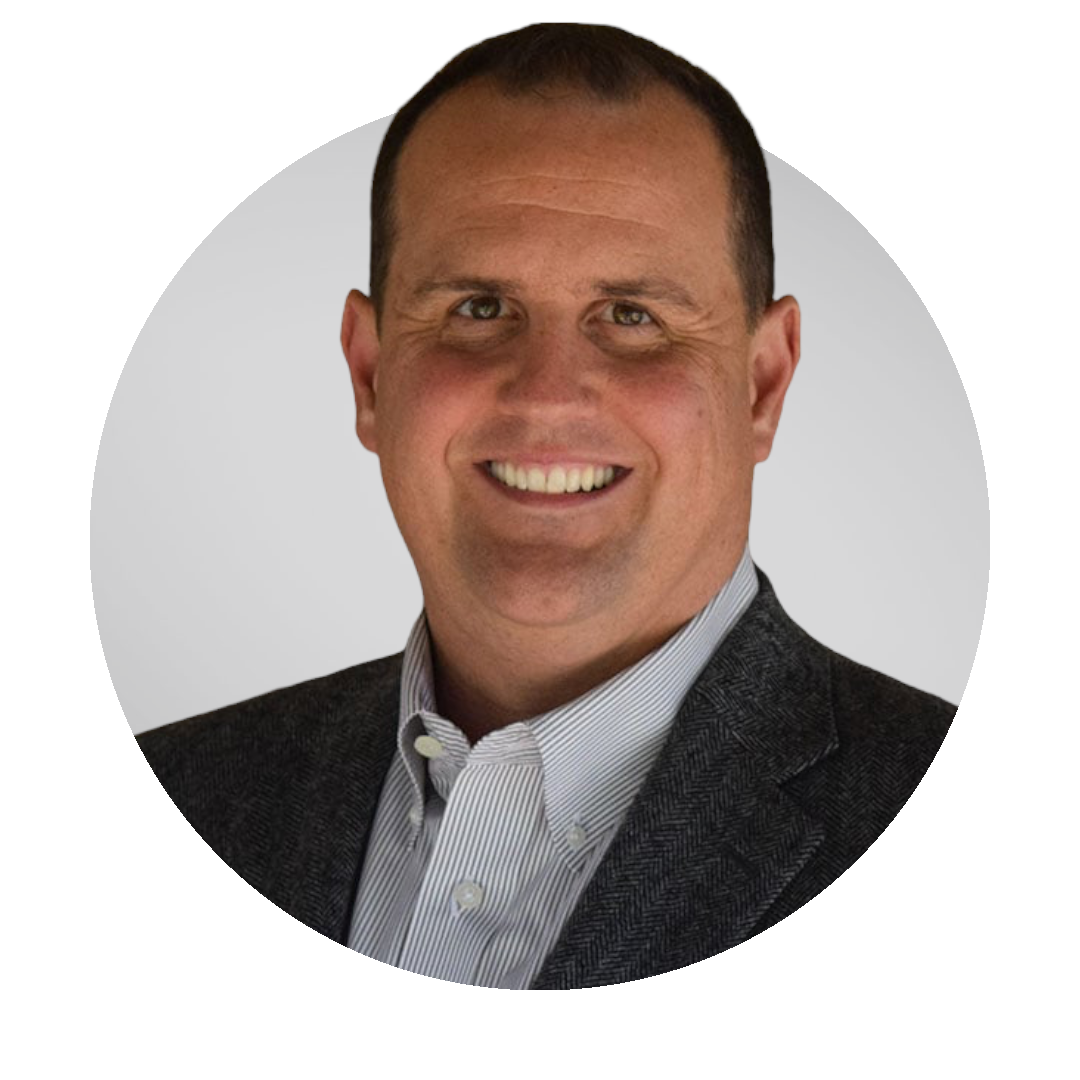 Jason Spees
President, Chief Commercial Officer
Jason joined the company as President, Chief Commercial Officer in July, 2021.  Jason brings two decades of successful leadership from Boston Scientific, Preventice Solutions, and Biotronik.  He was most recently SVP of Sales and Marketing for Biotronik in the areas of Cardiac Rhythm Management, Cardiovascular Intervention, Peripheral Vascular Intervention, Diagnostics, and Digital Health.  Prior to Biotronik, Jason was the Chief Commercial Officer of Preventice Solutions along with multiple leadership positions including VP of Sales for Boston Scientific.  Jason holds a BS in Operations Research and Engineering from the United States Air Force Academy, where he was a distinguished graduate with academic distinction, and holds a MA in Public Management – Finance from the University of Maryland.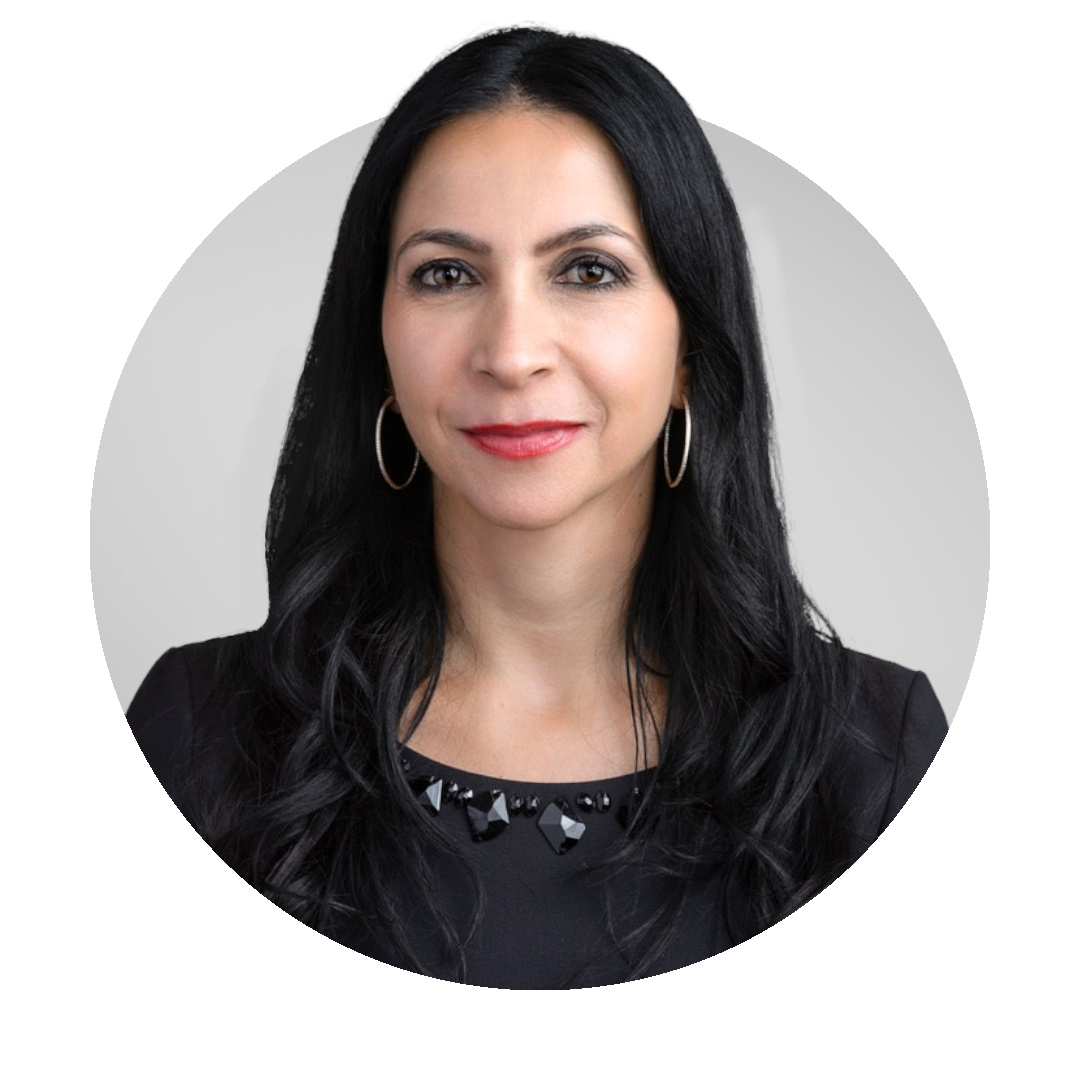 Nitsan Mor
Human Resources
Nitsan Mor trat 2014 bei Impulse Dynamics ein. Sie verfügt über mehr als 15 Jahre Erfahrung in den Bereichen Global Human Resources und Corporate Management. Sie hatte diverse Leitungspositionen im Personalbereich inne und war unter anderem verantwortlich für die Entwicklung und Umsetzung der Strategien, Infrastruktur und Programme, die zum Aufbau und zur Optimierung des Humankapitals im Unternehmen erforderlich waren. Frau Mor hat einen Abschluss als B.A. in Betriebswirtschaftslehre vom Ruppin Academic Center (Israel), als M.A. in Management und professioneller Kommunikation von der Clark University (USA) sowie als M.A. der Rechtswissenschaften und als Executive MBA von der Bar-Ilan-Universität (Israel).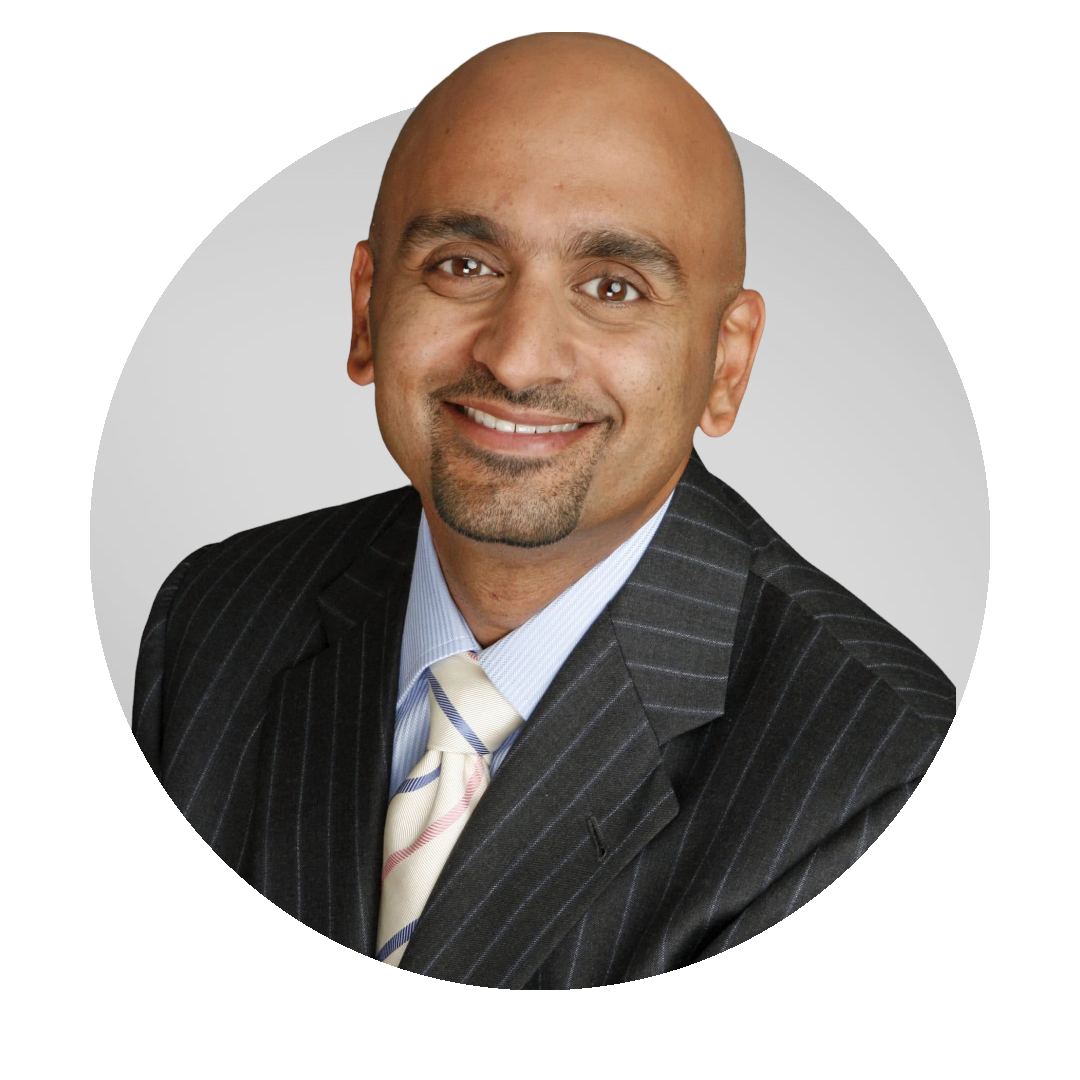 Ishu V. Rao, MD
Medical Director
Dr. Ishu Rao kam nach einer erfolgreichen Karriere in der klinischen Praxis im März 2020 zu Impulse Dynamics. Ishu ist Facharzt für kardiale Elektrophysiologie und betreute zuvor 17 Jahre lang Patienten mit Herzinsuffizienz mit Fokus auf interventionellen Therapien. Nach Beendigung seiner Facharztausbildung am Baylor College of Medicine in Houston (Texas) absolvierte er seine kardiologische Ausbildung am Harbor-UCLA Medical Center in Torrance (Kalifornien) und am Hospital of the Good Samaritan in Los Angeles. Nach seinem Grundstudium an der Pennsylvania State University schloss er sein Medizinstudium am Jefferson Medical College in Philadelphia ab.